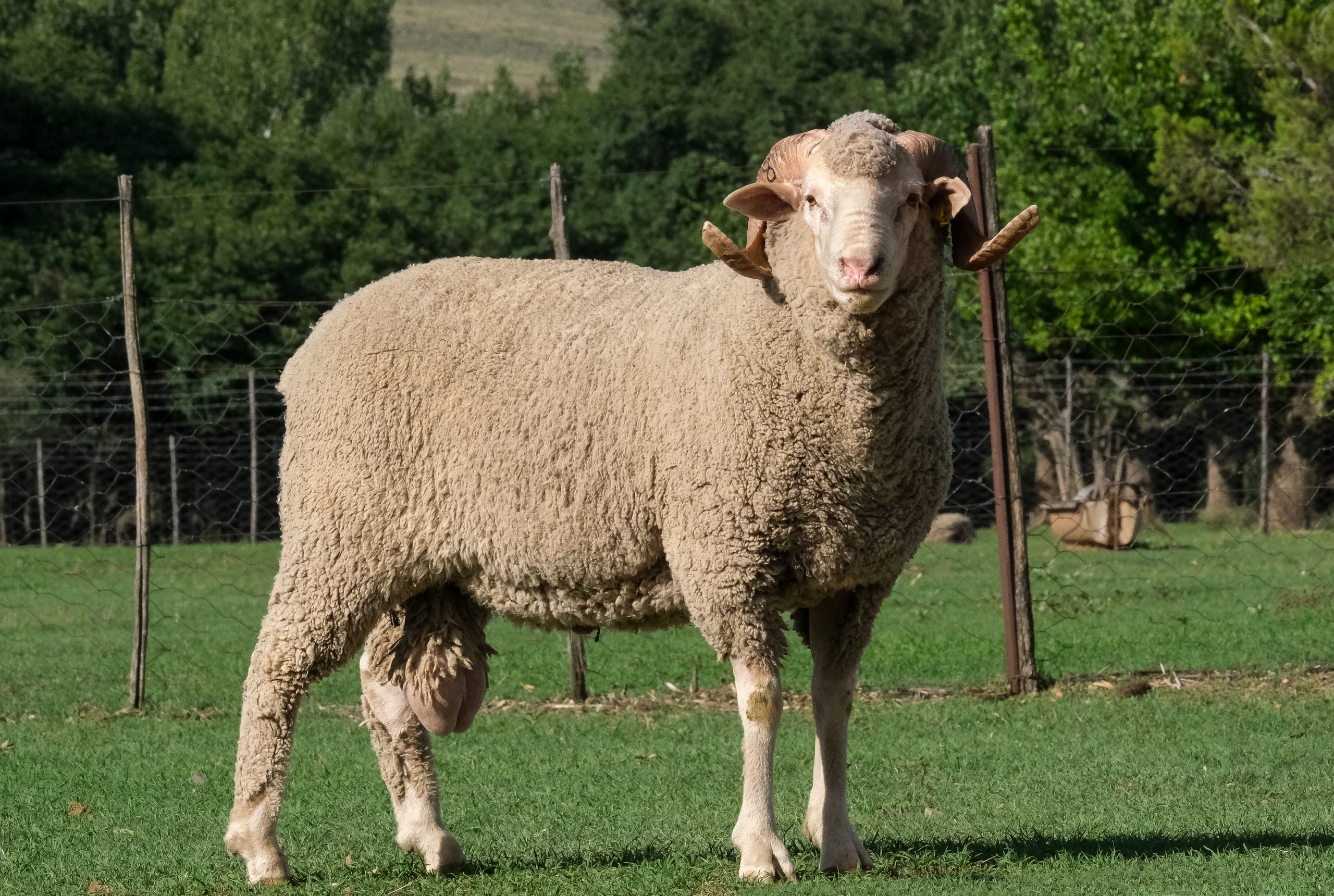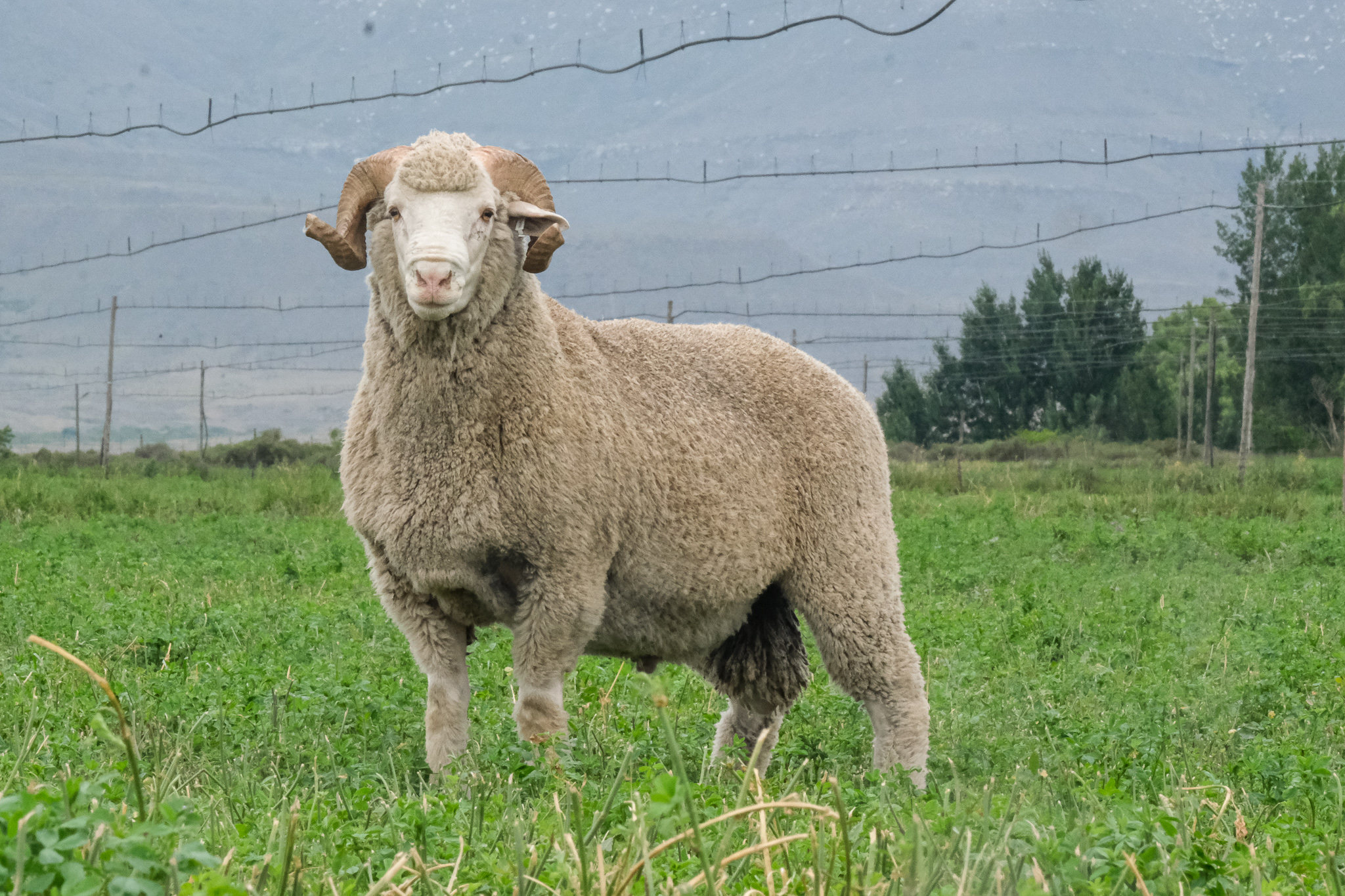 After months of preperation, Charmac Merino Stud and team has once again surpassed all expectations!
During their 2nd auction in 2021, they obtained outstanding results once again!
Boasting their impeccable wool accross al platforms, Charmac Merinos had every particpant on the edge of their seat leading up to the auction day. on 03 August 2021, the highest ram sold for a satisfactory R28 000 to Billy van Zyl,
Cradock, Eastern Cape
An average of R12.088 was obtained on the sale of 51 rams.
An average of R2.346 was onbtained on the sale of 492 ewes.
Our 2022 auction date has been set!