In 1926 Mr AJ Pepler, a sheep and wool officer / lecturer at Potchefstroom Agricultural College, started a two year visit to Australia where
he visited all the important Merino sheep stations and their studs.
These included Austin Wanganella Co Ltd, Wanganella Estates, Bonooke, Bundemar and Mungadal Studs, all of which had exported breeding stock to South Africa.  He found that Australian sheep, as a whole, were plain bodied, but frontal development was encouraged. 
"The Mungadal Stud, throughout, was very plain, and frontal development was less than any stud I visited" wrote Pepler.
In 1928 Pepler returned to South Africa, enthusiastically in favour of plain bodied Merino sheep which he believed would be better suited to the harsh conditions in the sheep breeding regions of South Africa.  He was determined to prove his theory and approached, among others, the brothers SD and F Naude in the Richmond district of the Cape Province.  He took his theory so seriously that he left Potchefstroom Agricultural College and joined forces with the Naude Brothers and became the studmaster of their stud "Geelbek Plain Bodied Merino Stud" in 1935 and held this position until 1948.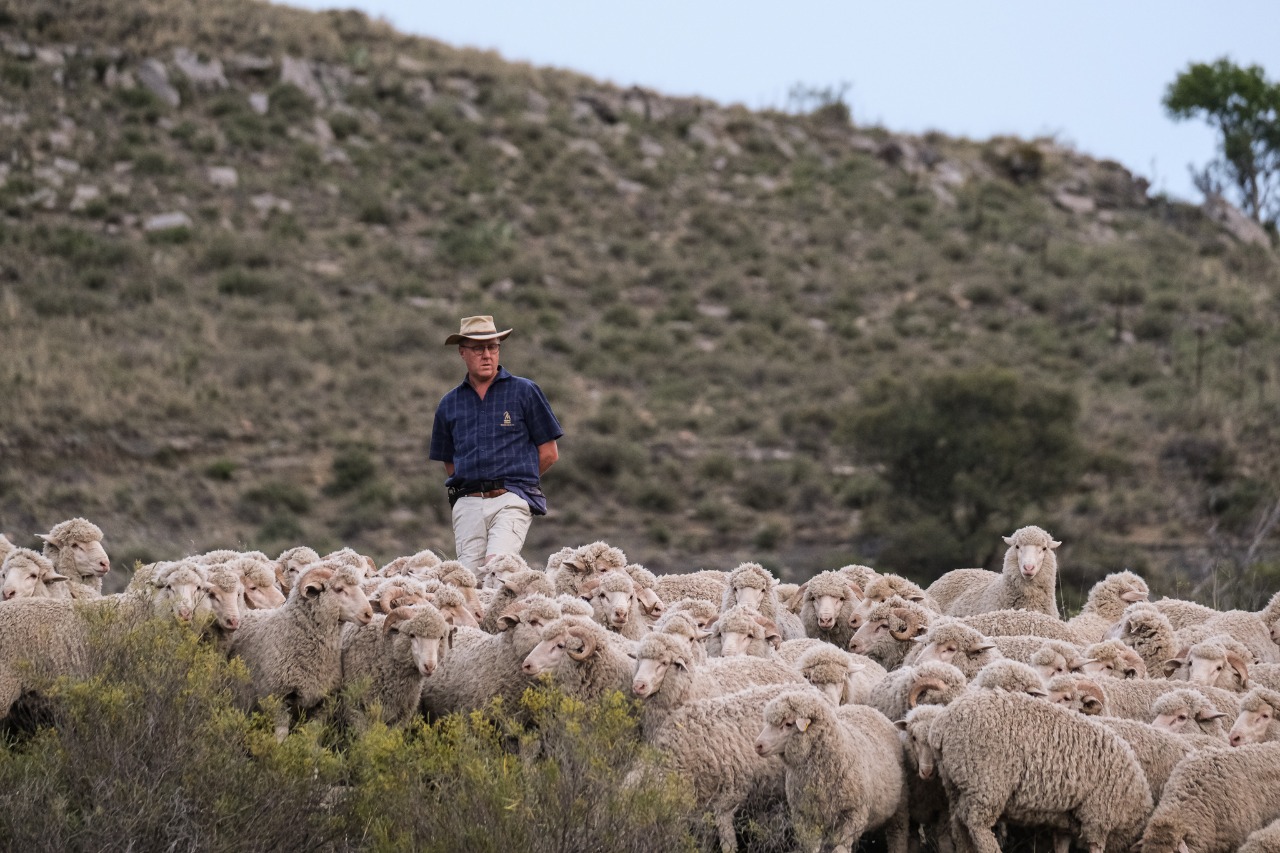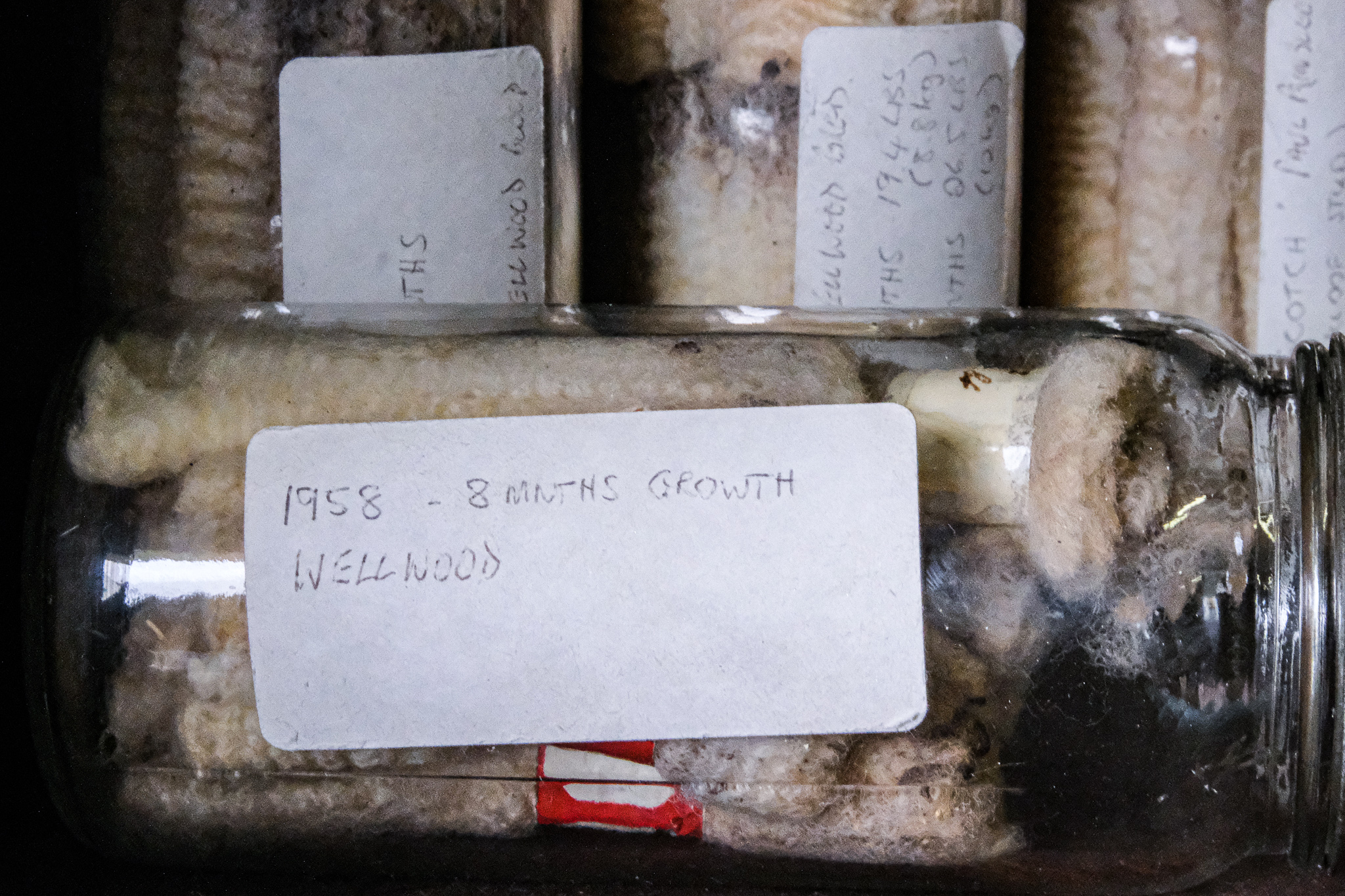 The third generation of Naude's are still continuing this policy.  The original "Geelbek Plain Bodied Merino Stud" is in the possession of the grandchildren of SD Naude (Fanie). 
After 70 years, a pure merino strain has evolved, selected under the harsh natural conditions of the Karoo. This has enabled Charmac to go into the next century with top genes for sustained production. The Charmac Factor will be unbeatable in any of the world's traditional woolled sheep production areas. 
This statement is supported by the performance of these studs in Veld Ram Clubs, Ewe Projects, Progeny Tests and Feedlots consistently under varying grazing and feeding conditions in South Africa.
Golden Ram & Top Semen Selling Sire in the 1990's.
Charné Naude, grand daughter of SD Naude, married Henri McNaughton, renamed the stud to Charmac Dual Purpose Stud and have improved the original breeding policy which is now known as The Charmac Factor, which has been applying modern selection methods of performance and progeny testing. This has been done in conjunction with measuring against other studs in Veld Ram Clubs, Ewe projects and Measured Shows. This has lead to the application of the BLUP selection method.
In conclusion, the strain of Naude Merinos, from which the CHARMAC DUAL PURPOSE STUD originates, has changed the South African merino more dramatically than any other event in its history. This has saved the SA merino from extinction due to competition from the Dohne, Mutton Merino and other
so called dual purpose sheep.