At Karoo Feathers we breed show quality Orpingtons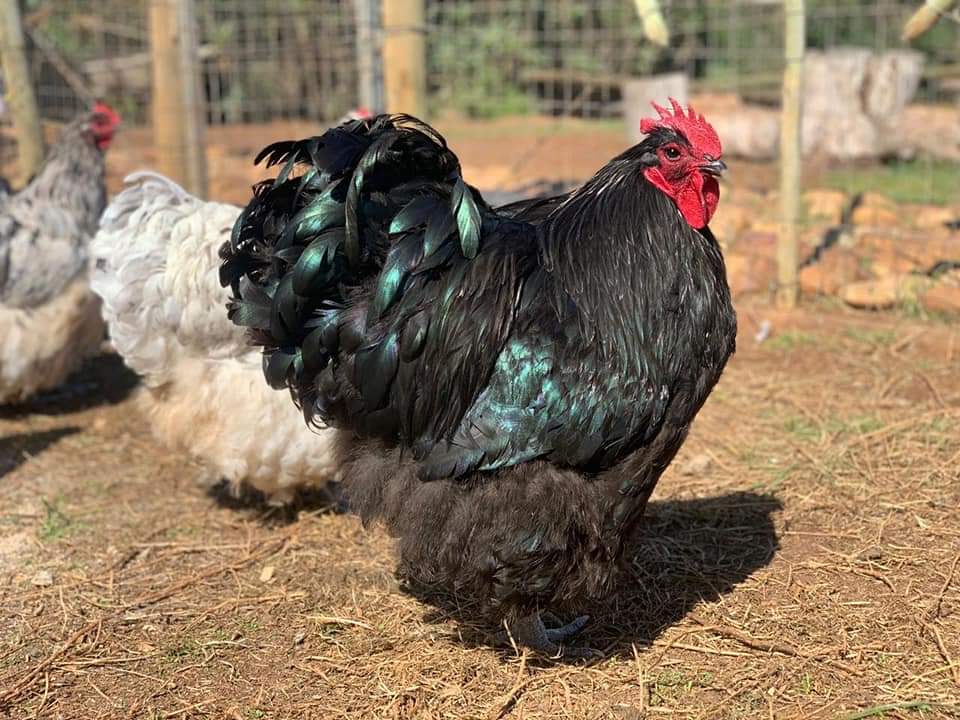 The Orpington history
The Orpington originates from Great Britain in the late 1900's during the end of "Hen Fever" that sparked an interest in unique chicken breeds. The Orpington breed was developed by William Cook, a coachman who lived in Orpington, Kent. This particular breed was intended to be a "dual purpose breed", for producing both meat and eggs, but it soon became an exclusive show bird.
Reliable Egg Source
Orpingtons have survived some of the toughest times in history – from severe economic recession to the London blitz. Throughout these times they kept producing an average of 300 eggs per year. Many egg lovers choose to keep Orpington chickens as they know they can be relied on when times are tough as they have already conquered and adapted to both feast and famine.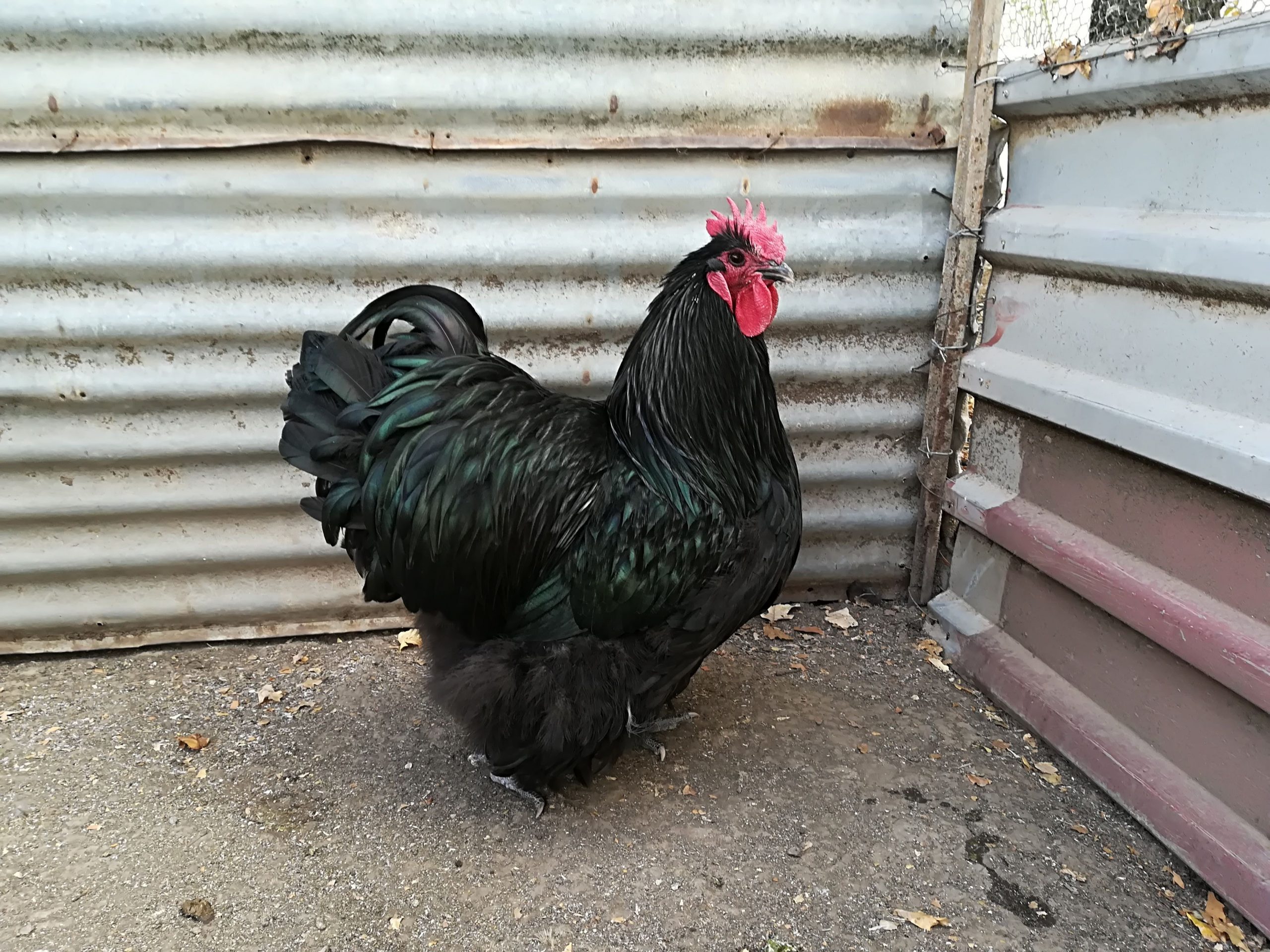 Did you know?
This beautiful breed is a favorite amongst the British royal family. It is rumoured that the late Queen Mother absolutely adored Orpington chickens! With the royal stamp of approval, these chickens make for ideal pets in the home garden. Karoo Feathers breed Orpingtons with a wide variety of colours including Buff, Blue, Black and Splash.