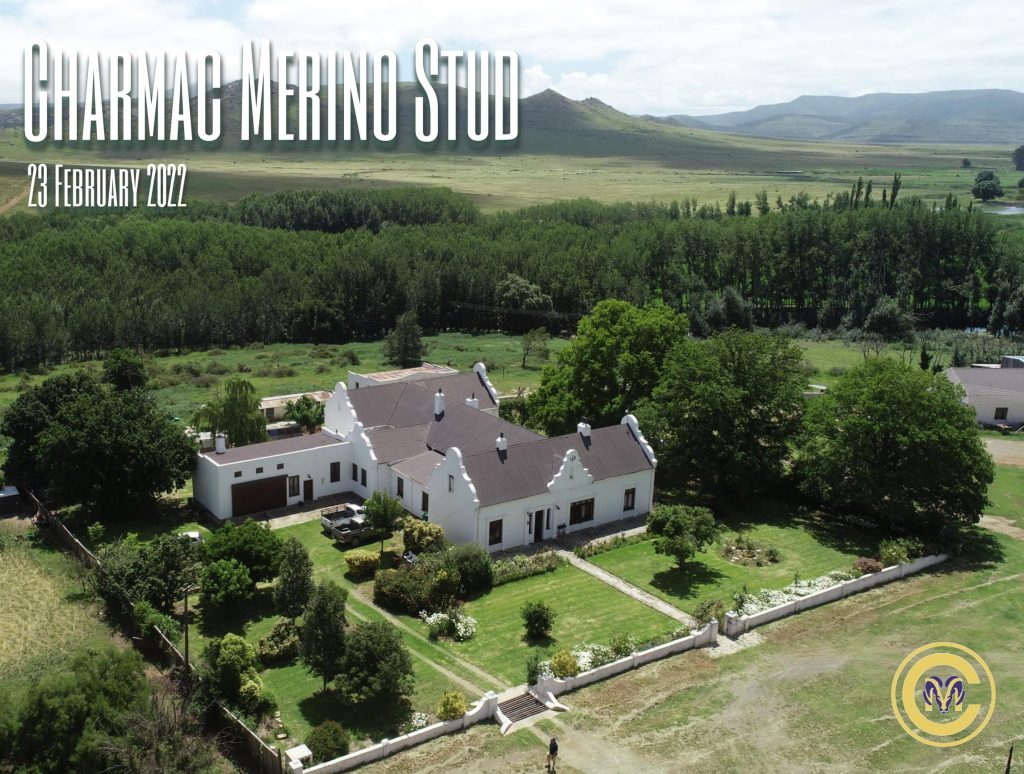 "Self-belief and hard work will always earn success" – Virat Kohli
Featuring up to 56 excellent quality rams and 240 pregnant ewes, Charmac Merino Stud has hosted yet another successful sale! On 23 February 2022, on the farm Houdconstant, Adrian McNaugton set out with a single goal in mind – to provide fellow merino breeders with outstanding genetics.
Thanks to the cooperation of our team and buyers, we have again obtained good prices on the sale of our rams and ewes.
It is with great hapiness that we extend a heartfelt thank you to our sponsors: Afrivet, Virbac, De Heus, GPT Auto, Body Fuel Express, Standard Bank, Supa Quick, Octofin, and OVK!
51 Rams were sold for an average of R11,618 and 5 stud rams for an average price of R25,500!
Our 2Tooth pregnant ewes were sold for R2750 to R3050.
The higest priced ram was claimed by Len du Randt and Willie Jordaan from Jordaan Genetics for R37,000!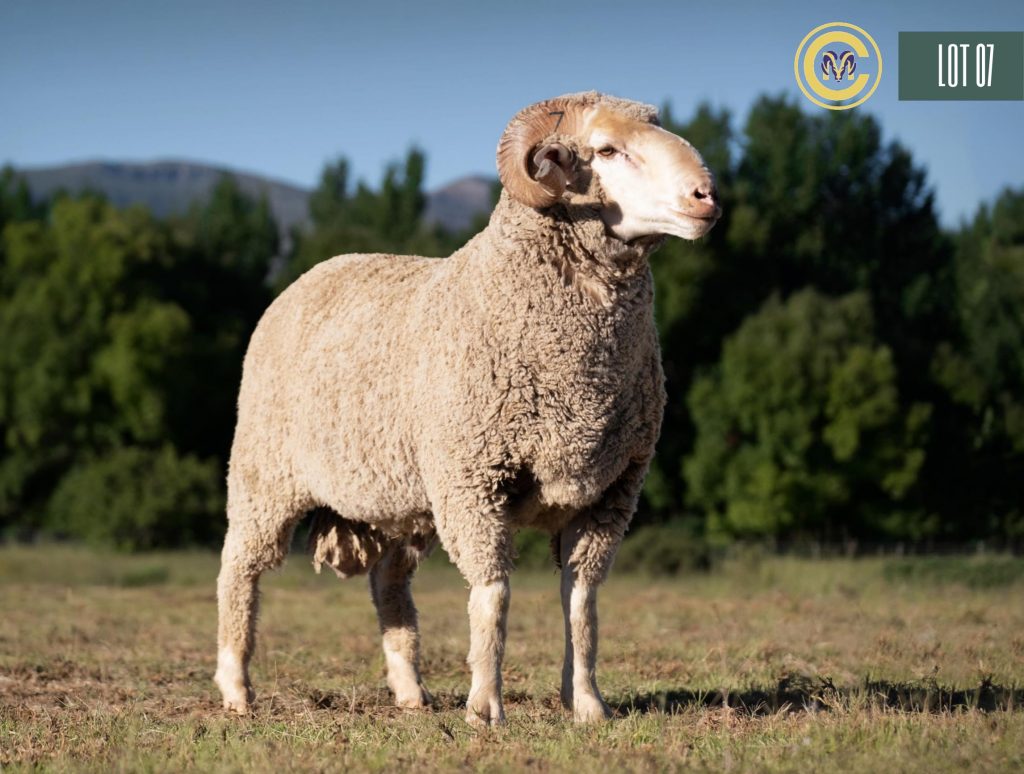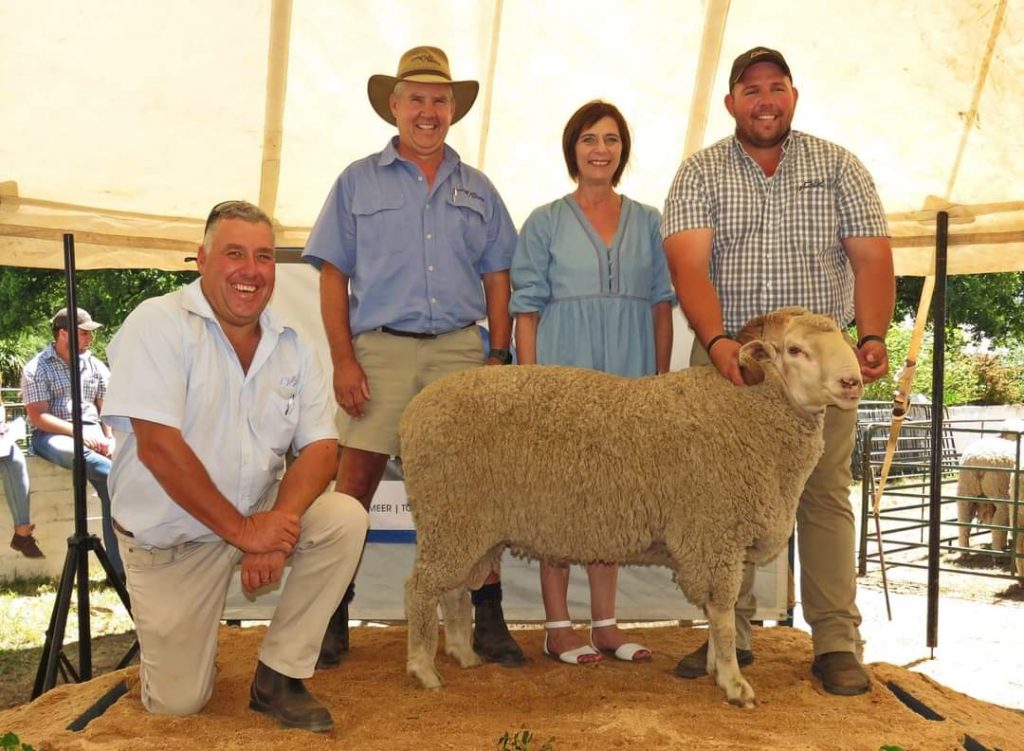 Our rams demanded great prices, solidifying their right to excellent genetics!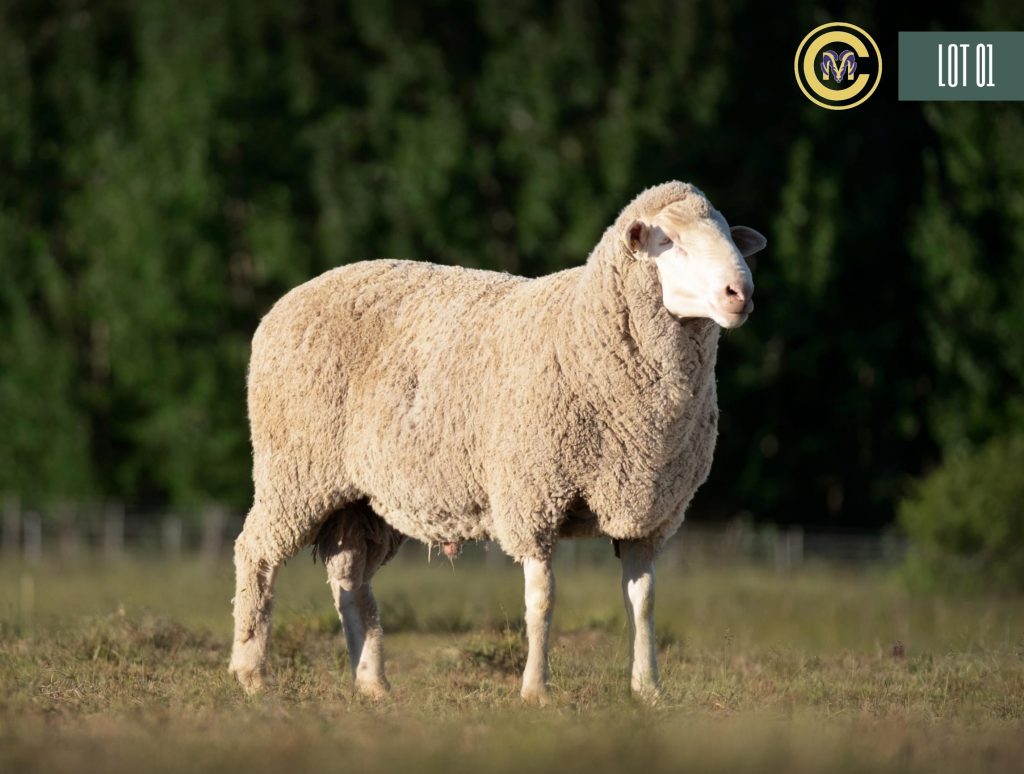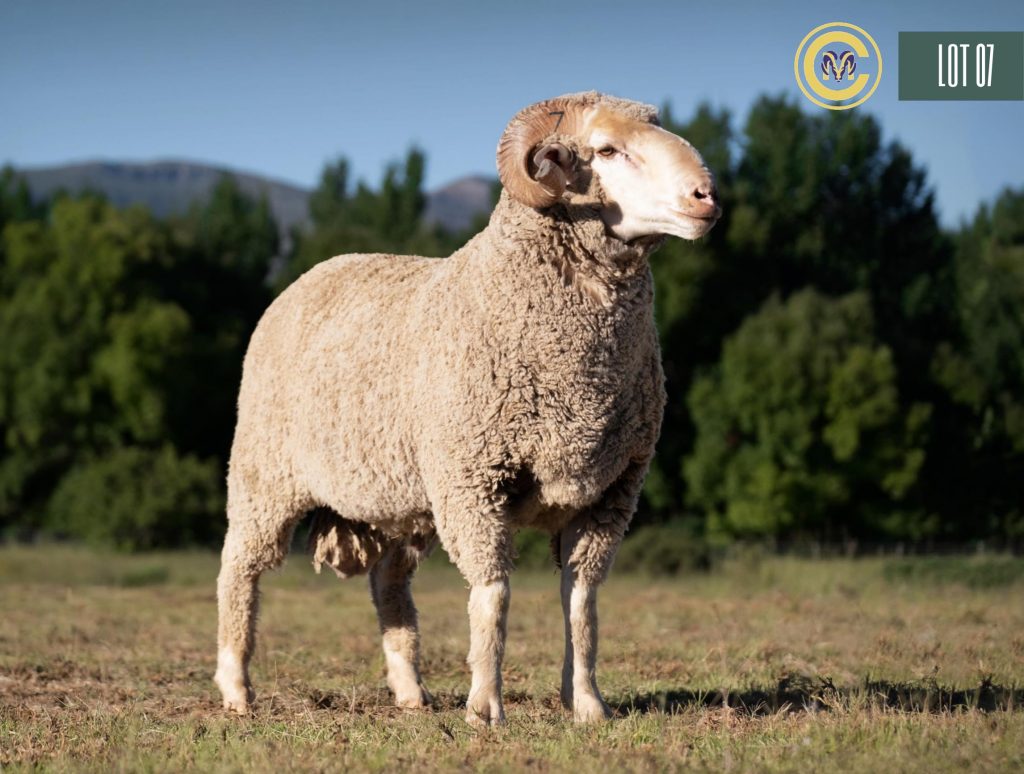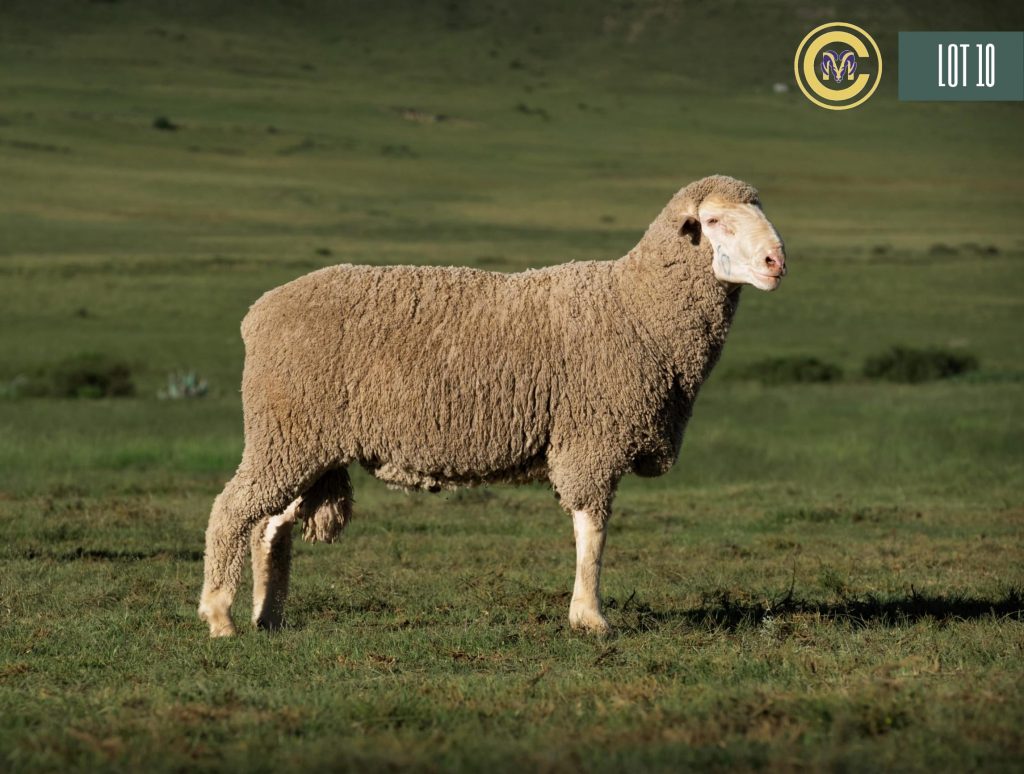 Lot 01: Edcot Trust @R16,000
Lot 07: Jordaan Genetics @R37,000
Lot 10: TJ Liebenberg @R21,000
Lot 12: Edcot Trust @R24,000
Lot 40: Jakkie Nel @R26,000
Lot 49: Jannie Strydom Familie Trust @R20,000