We help farmers enhance their flock's meat and wool production.
Next Auction – 3 August 2021
53 Rams & 500 Pregnant Ewes offered for your consideration.
Venue:  Houdconstant  |  Graaff – Reinet
Time:  11h30
WE HAVE
Function   
Form
Figures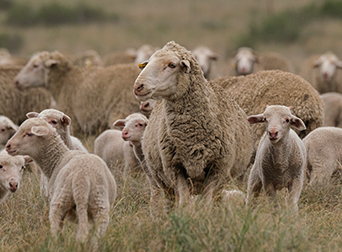 Function
Our strain has the proven ability to perform on veld in production and reproduction.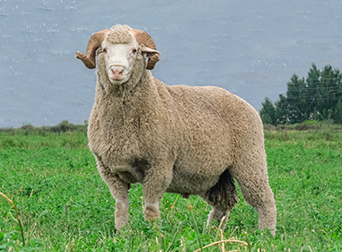 Form
The visual conformation and wool characteristics to compete and be successful on VELD SHOWS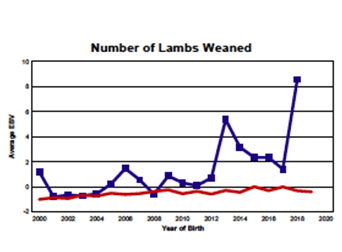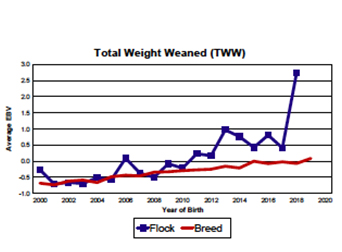 Our breeding values have increased dramatically and we can claim to be the most successful medium/fine wool producer of TOP rams making an impact in the BLUP SIRE RATINGS.
past sales
Highest Priced Rams
February 2021
Bought by Sandre Erasmus (Jnr and Snr) from Cradock for R42 000
February 2020
Bought by Richard Haupt & Andre Bothma from Glencoe for R24 000
August 2019
Bought by David & Lloyd Short from Graaff-Reinet for R19000
August 2018
Bought by Jose & Nollie Bester from Moorreessburg for R50 000
                           Call Now
                           (+27) 82 649 1553
Our Genetics
The cornerstone of our breeding program.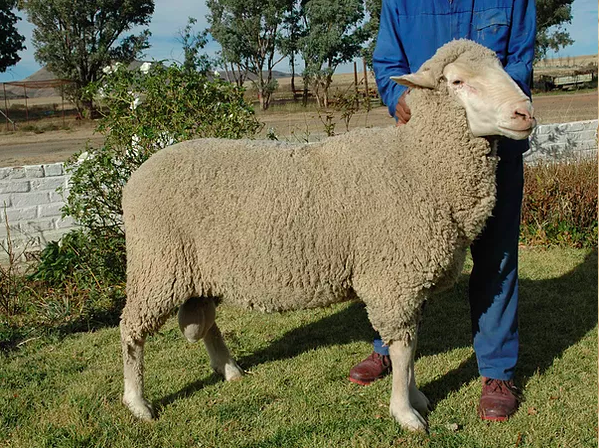 447 17 230 (Abdul)
Special Poll sire with excellent quality white wool and length of body to go with.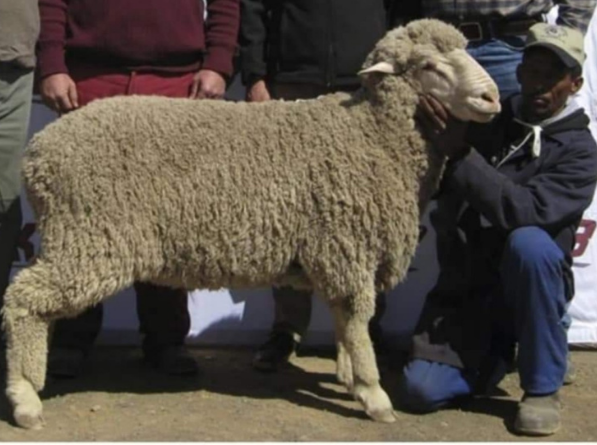 1832 16 644 (Wragtag)
One of the most widely used sires in the country. His progeny are showing great potential for 2021.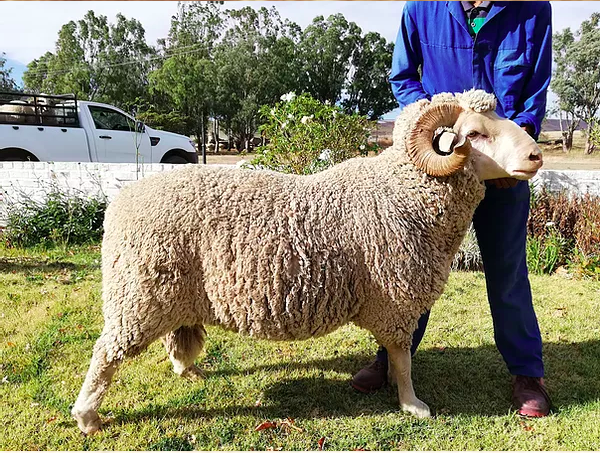 1856 17 107 (Henri)
Superb earn maturing ram with deep barrel and classic wool..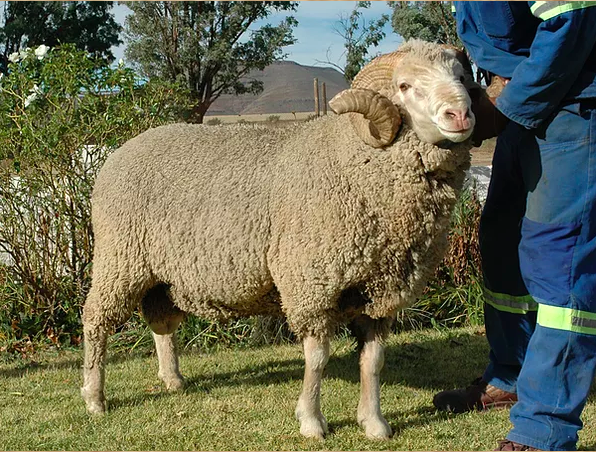 1856 17 226 (Janhond)
An exceptional sire from the legendary Dawid Line, with robust head and well nourished wool.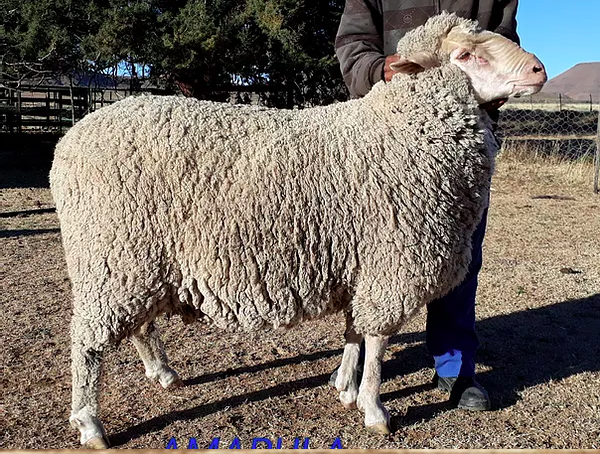 447 16 091 (Amarula)
The ultimate South African Poll sire with the Charmac wool we strive to breed.
225 15 007 (Zippo)
A block of a ram with plenty wool. He was introduced in 2019.
The emphasis of our breeding program has been based on
The selection emphasis was on a plain bodied sheep with:
Constitution
The ability of our animals to produce and reproduce in the harsh conditions of the Karoo.
Conformation
A well-rounded body with a high meat to bone ratio and adequate fat deposits.
Virility
Virile rams and ewes that produce multiples of progeny annually.
Milk Production
This is selected indirectly as a result of multiple births and requirements to feed these lambs.
Mothering Ability
The strict selection of ewes that are able to rear some multiple births.
In the fleece the emphasis was on:
Length
Sed ut perspiciatis unde omnis iste natus error sit voluptatem accusantium doloremque laudantium.
Quality
Sed ut perspiciatis unde omnis iste natus error sit voluptatem accusantium doloremque laudantium.
Clean Yield
Dolor sed ut perspiciatis unde omnis iste natus error sit voluptatem accusantium dolore.
Uniformity of a medium to fine wool
Dolor sed ut perspiciatis unde omnis iste natus error sit voluptatem accusantium dolore.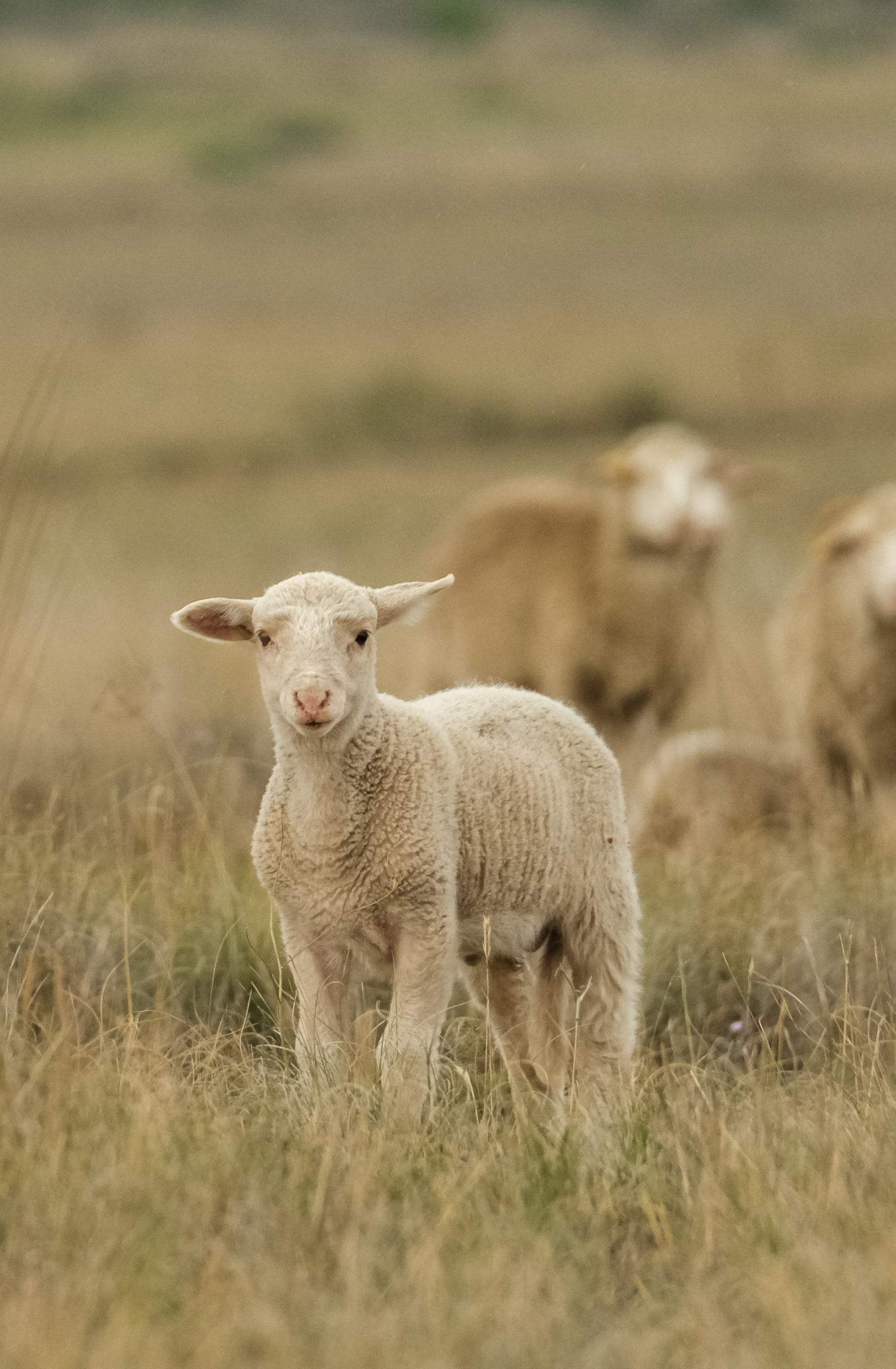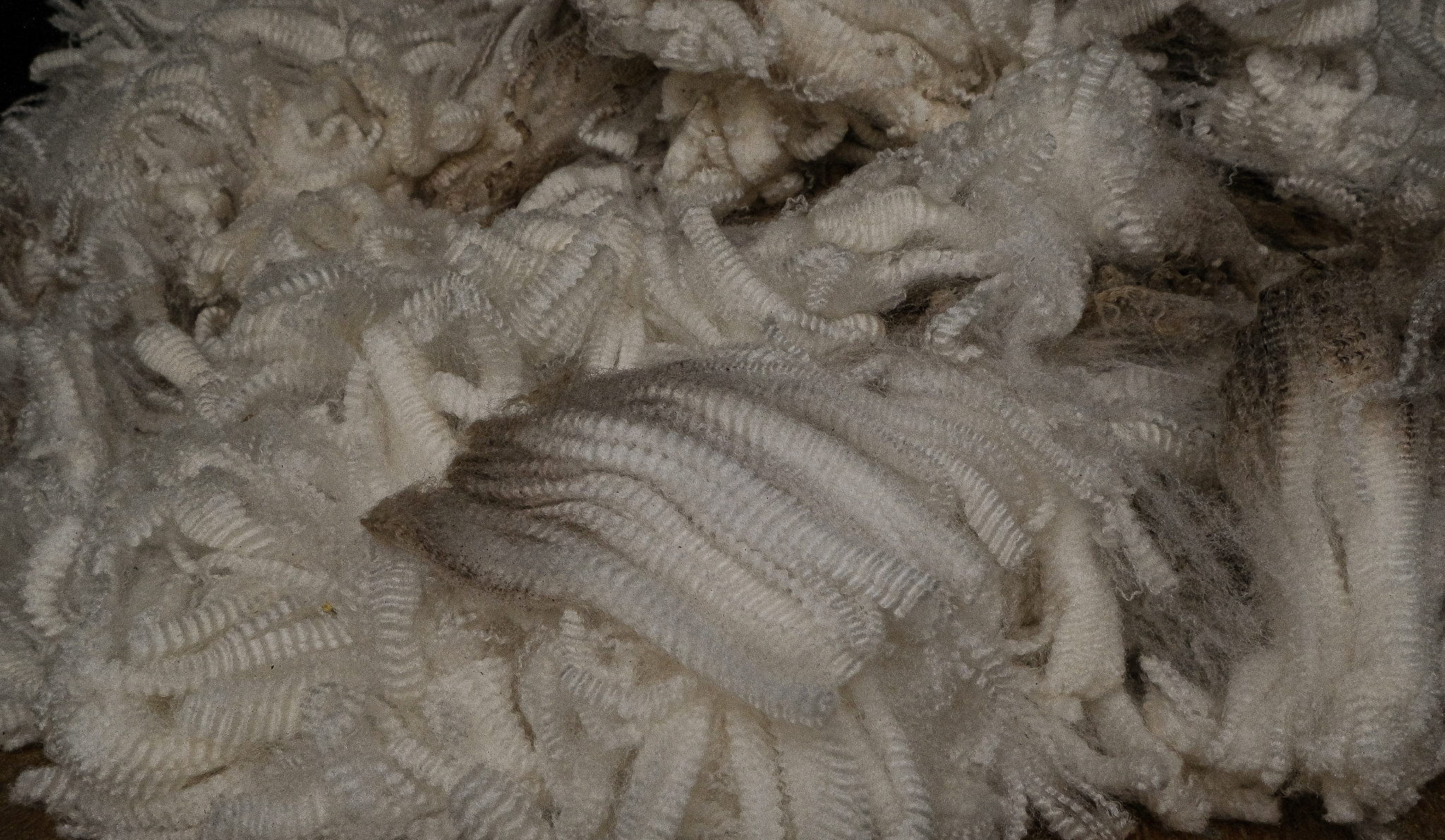 Charmac Merinos are the way to go! They are driven by quality and excellence. Throughout the years Charmac Merinos have managed to source only the best of the best during every annual auction. I look forward to see what you guys will be showcasing at your next auction!
Charmac Merinos are one of the top breeders in the Eastern Cape. Showcasing rams with impeccable genetics. They are different in so many ways, including the fact they they are one of the few breeders that mind keeping track of their ewes! Job well done Charmac Merino!
The McNaughtons have proven time and time again why they were a part of the change in the South African merino. Excellent genetic breeds and top-quality wool are what Charmac Merinos stand for. You are at the fore front of your industry and will continue to impress!
As promised in February 2021 the Charmac Merino Stud is preparing to set the Merino industry on fire once more! Following the exceptional success of their annual February merino production sale, Charmac Merino stud proudly announces their next auction date – 03 August...
We are grateful and humbled to have received Top Wool Prices at last week's auction.
The Charmac Factor has been applying modern selection methods of performance and progeny testing.